Implementation of the SEO organic positioning strategy
Positioning
Welcome to the section that explains what the SEO organic positioning strategy implementation service consists of.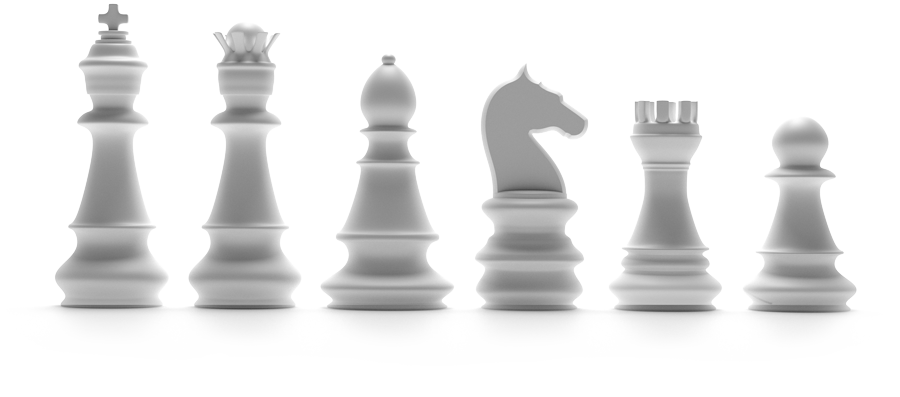 Every company is different and each of you is a different moment in the process of implementing the organic SEO positioning strategy. It would be a lie to say that with a certain number of hours of dedication we will position it in the first results of Google.

It just doesn't work like that!
First we have to understand the situation and put ourselves in their shoes.

After understanding the situation we will use information develop and define pillar themes, pillar pages, keywords, content structure and the content schedule, so that it can be executed by the creative team (SEO Off Page).

In addition, we will make technical improvements to the website (SEO On Page) (WordPress, Shopify and Hubspot) and throughout the process we will use different measurement tools and support such as HREF, YOAST SEO, MOZ and Sem Rush.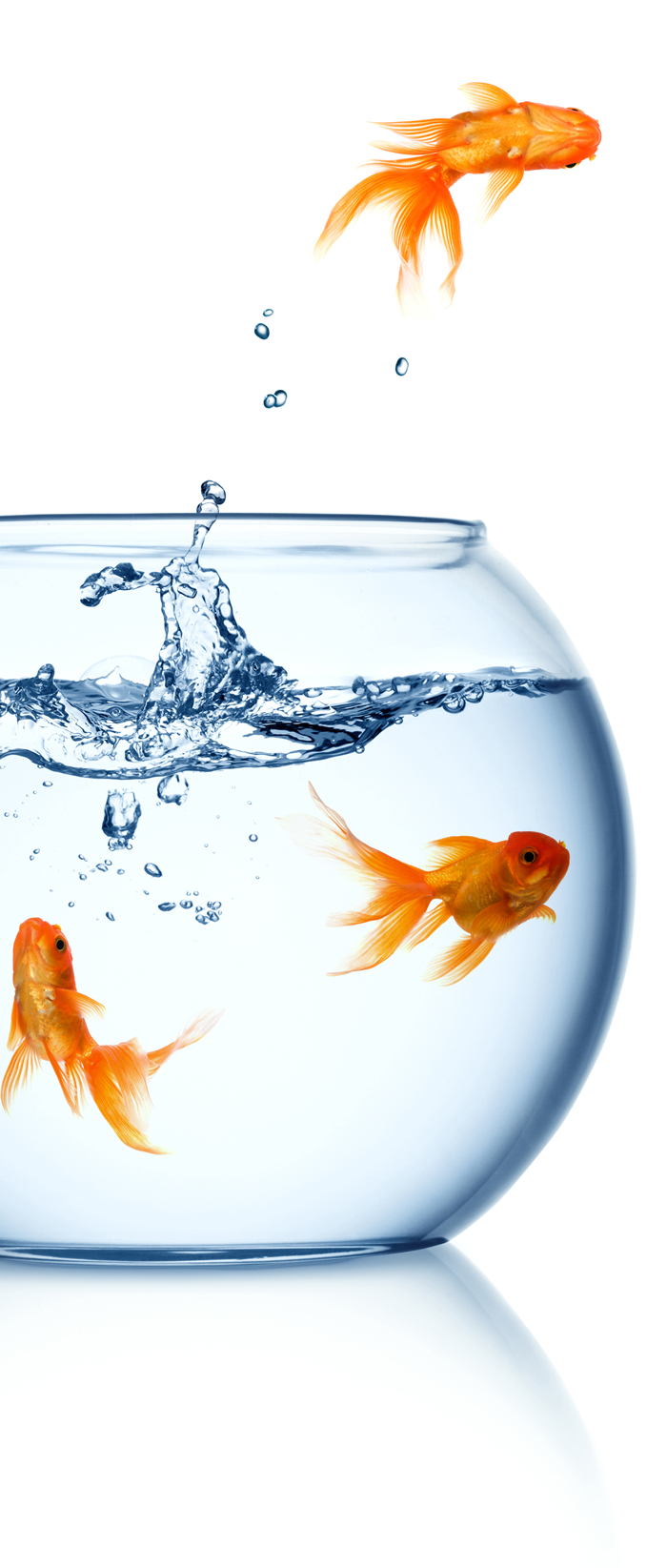 As you can see 👁️, it is a task that takes time and must be well structured for it to work.

Because of the above, it is important that you keep in mind that the professional implementation of SEO organic positioning strategies requires an investment that can start at 300 dollars per month in professional services (advice, content writing, content assembly, web design and programming, etc.) plus software costs and consider that they are generally a minimum of 6 months of permanence.
A comprehensive solution
Our service is comprehensive since it has a team of professionals with experience in the management, structuring and implementation of SEO organic positioning strategies.
In case we understand each other and decide to work together, your company or brand may have an extension of your team focused on the SEO positioning strategy, and would be made up of:
Project manager and marketing strategist specializing in SEO.

Content writer.

Web designer and developer.
Professionals who have been working together for +6 years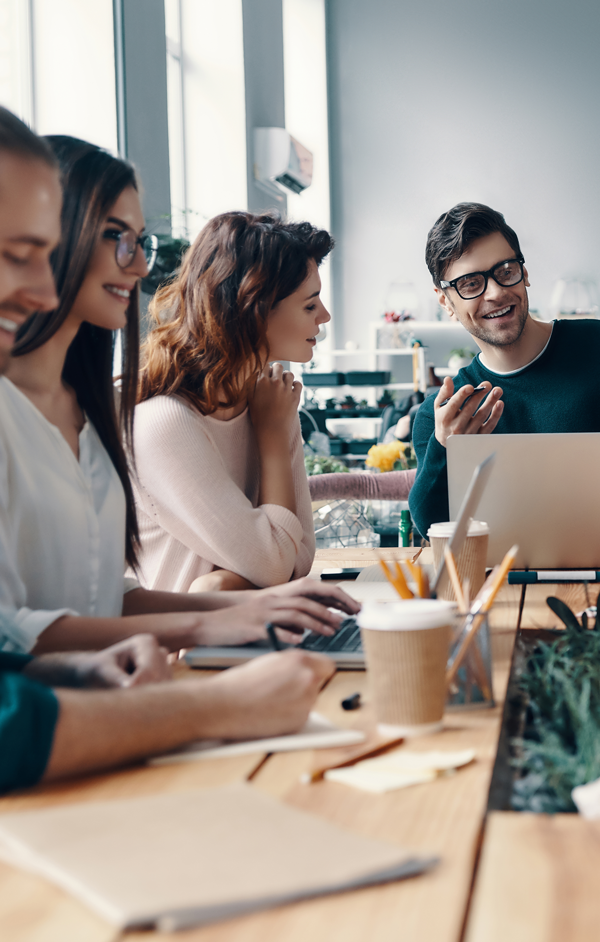 We know that it is a decision that must be made
quietly and on time.
We want to be as transparent and clear with you. Therefore, we propose three ways to connect to find out if we are compatible and if we can really help with the organic SEO positioning strategy. Choose the one you prefer:
Schedule a consultation
of 45 minutes to know the current state of your SEO organic positioning strategy
Schedule here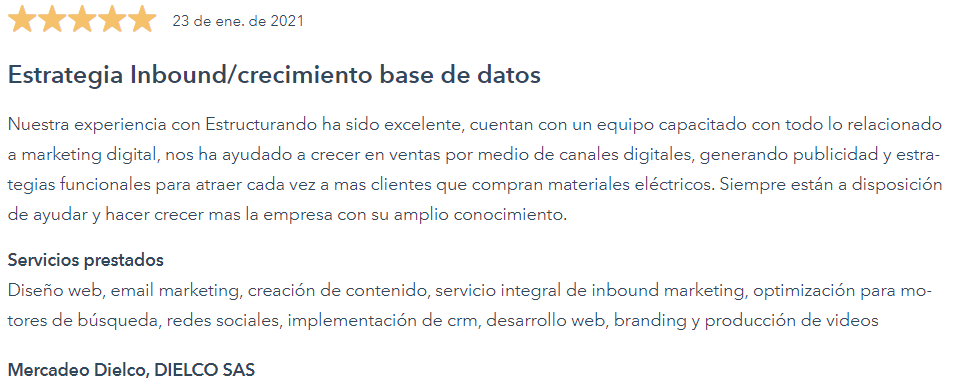 Projects that include the service of
implementation of the strategy of
positioning organic SEO
Here are some of the projects that include our organic SEO positioning strategy implementation service .
Project: DIELCO
Distributor of electrical material for Colombia and Latin America.
Project: Electro Silvania
Factory of industrial electrical resistors for the design and development of heating and power solutions
Project: La Carolina Medical IPS
Ambulatory services specialized in Gastroenterology
Next is the story of organic positioning

SEO
SEO organic positioning is a digital marketing technique or tactic that was born together with search engines in the years 1994-96 by Lycos, Excite, Altavista, Yahoo, Bing, Google...
Today others such as Duckduckgo, Baidu, Yandex, Ask, Naver, AOL Search have entered the competition in different parts of the world.
Initially, the most common task when trying to position a page in was to optimize the title (H1) so that it is will align with searches. Then in '96 the term keywords became relevant. The more density of keywords a website has on its pages, the greater the possibility of positioning in the search results of the different search engines that index the website.
In 1998 Google was born, the most used search engine today. Little by little, search engine algorithms have evolved to offer results considering a ranking or rating of search results directed by the algorithm BERT that allow Google to better understand how people search for different topics that respond to questions asked with keywords-
Then in the year 1999, the Meta Tags make their impacting debut as one of the techniques or tactics of what is known today as On Site, On Page, Technical and Internal SEO organic positioning in the content management system or in the HTML of the pages or urls that you want to position.
This article may interest you: What What is organic SEO positioning and why is it important?
Then in the year 2000 Google and the search engines took even more force and introduced the concept SEO organic positioning Off Site, Off Page or External or Outside of our digital assets. Which alludes to the strategies that take into account the different tactics or techniques that can be applied to generate links, links or references from other web pages or digital channels to our digital assets.
Also in 2000, on October 23, Google launches Google Ads and starts promoting links, urls, links, hyperlinks or references in exchange for a pay per click or per thousand impressions.
Something that completely opened the game and of course further consolidated the importance of sustaining and consolidating an SEO organic positioning strategy in businesses that do not want to rely on advertising in Google Ads to generate traffic.
Today, the SEO which comes from the English Search Engine Optimitazion, us we have generally defined it as a series of techniques or tactics generation and optimization of content inside and outside the web page, whose sole function is to increase the number of keywords or search terms positioned in the first search results in search engines that exist generating quality traffic to digital assets or web pages.
Considering the above we are going to tell you about keywords.
What are keywords?
Keywords are defined as the
This article may interest you: Boost your organic SEO ranking with a focus on pillar themes