Project: Electro Silvania
Industrial Heating Elements Manufacturer.
Providing businesses with high-quality heating elements and power loads banks.
About the project
B2B
Since 1985
Industrial Sector
Professional Services
Headquarters in Bogotá, Colombia
Services Provided
Branding. Graphic Desing. Desing, development, and maintenance of the digital assets or websites. Hubspot CRM Implementation. Social networks. SEO Search engine optimization. Marketing Strategy. Email Marketing. Google ADS.
Technology
Google WorkSpace
HubSpot CRM Marketing & Sales Hubs
WordPress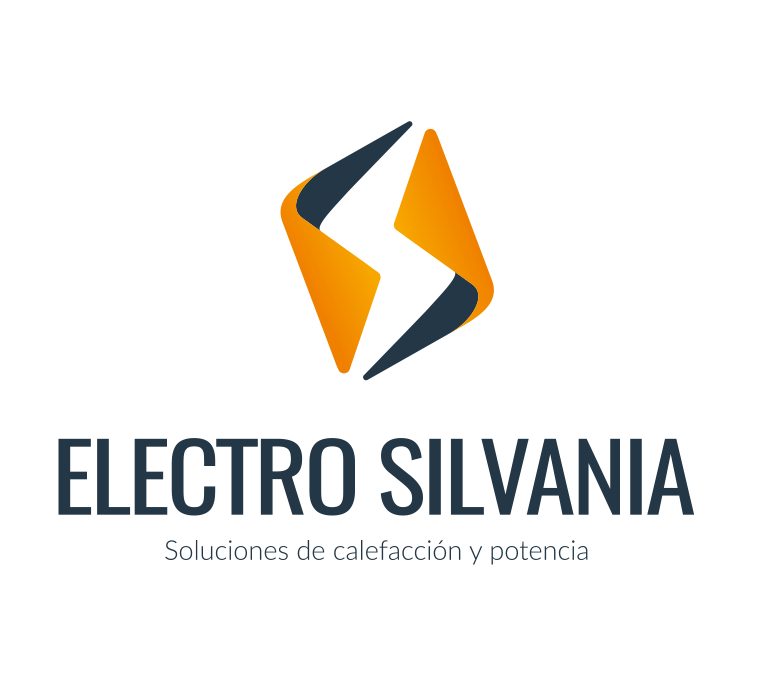 More than 40 years of experience and +50 direct workers.
Second generation.
Necessity

¿What they

were looking for?
This family business of the industrial sector need to change they way they work and sell and adpat themselves to the digital world. They felt that the physical point of sales was losing strength and that they had to refresh their corporate identity, evolve and position their brand at the top of Google search results in all the items related to heading elements and load banks.
Solution
After several understanding and definition meetings, we managed to structure a four-phase proposal focused on attraction services.
Phase 1: Refresh and update the corporate identity preserving the essence of the brand.

Phase 2: Structure and document the digital marketing and sales strategy and plan.
.
Phase 3: Structure the contend of the website. Desing and develop the new website.
Fase 4: Promote the website via Google AdWords, track and optimize SEO.

After the above and depending on the results we would evaluate the possibility of continuing with the growth services.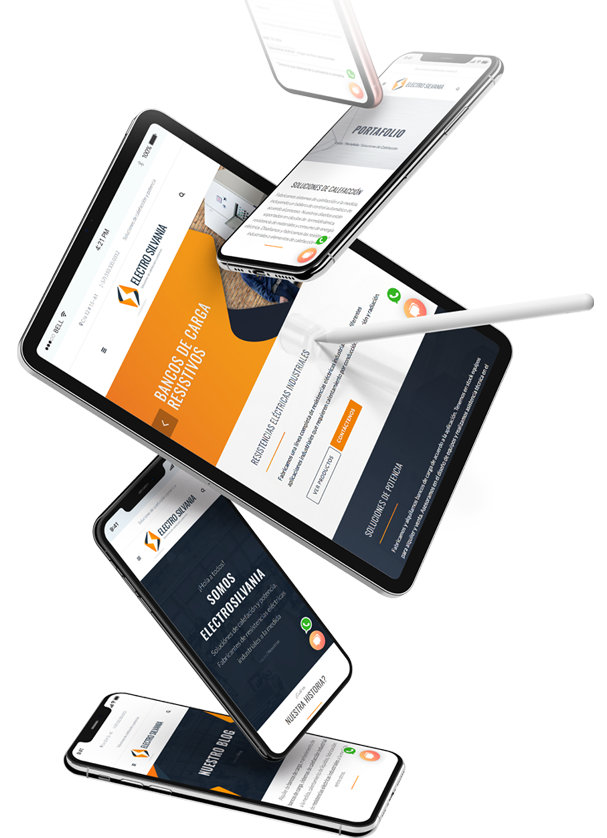 Generating empathy with the team, understanding the buyer personas very well, designing a constantly evolving the marketing strategy and plan so we can work day by day in pursuit of the same objectives.
Results
15
Qualified contacts every day.
5
%


month by month with the constant creation of blog posts
Adapting the business to
Digital
Design, programming and maintenance of an interactive, stable, scalable and easy to use web site.

HubSpot CRM implementation.

Constant training to the team so they can adapt themselves to a digital working world.
Constant content generation and documentation of cases studies to update the website and optimize the commercial and sales process.

We want to help you
Schedule a no cost meeting and let's talk about marketing and sales strategies to grow your business in a digital world.